Upholstered Living Room Chairs are an absolutely essential part of any home. Whether you're looking for a comfortable armchair to sink into after a long day on your feet or perhaps some concealable stacking chairs to bring out for guests, choosing the right accent chair is crucial when thinking about living room seating. Let's see some wonderful Upholstered Living Room Chairs:
Button-tufted and plush, the Versailles Slipper Chair redefines Parisian chic. Upholstered with a timeless, linen-like fabric, its curved silhouette and refined nailhead trim encapsulate vintage-inspired elegance, while turned wood feet complete the romantic look.
Classic style elements with a contemporary twist make this a great addition to almost any room. The Savannah chair is made with quality, comfort and modern style in mind. Embellish your room with the clean lines and contemporary materials.
In heaven like in earth, male or female shouldn't be solitary and that is why MAYA armchair was born – to be the perfect place in a living room set where two unique beings could meet and live in perfect harmony involved by the sweetness of this velvet armchair. MAYA armchair's green/lime color was taken from one of the primary elements of Mayans culture, the maize. Represented as a tree of life in Palenque, Maya's Maize God was also personified as woman. MAYA armchair has the sensual and delicate forms of the feminine being and the strength of a tree of life; this combination makes it the perfect center piece for every living room set.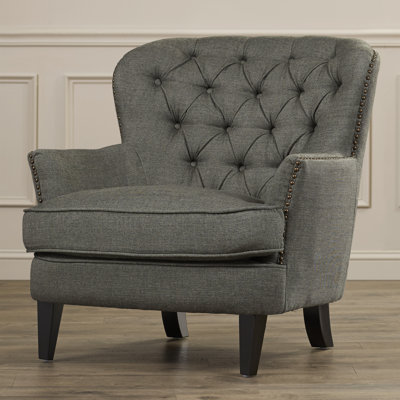 Add a dash of charm to your living room or study with the enticing Club Chair. Reminiscent of traditional style furniture, this club chair is perfect to keep in a country or cottage-inspired decor. It has clean cuts and comprehensive curves, which are further enhanced up by its fabulous finesse. Offering a fine blend of style and efficacy, this club chair has a spacious design that lets you sit comfortably for a long time. The Club Chair is made from plywood and birch wood frame for optimum strength and durability. It has a foam-filled cushioning in the seat and button-tufted back, which provides unmatched comfort while sitting for a long time.
 Classic in its silhouette, the lustrous curves of
Nessa
 sofa complement those of the modern day woman. High gloss varnish reveals the many hues of the sultry magenta satin being draped and adorned. Detailed stitching trails along the edges leading down a path to solid wood legs elegantly finished in gold leaf.
For more inspirations:
Twins: Modern Chairs by Alberto Sánchez
Discover Oka Armchair by Brabbu
Keep following Modern Chairs for the latest design news and decor ideas!